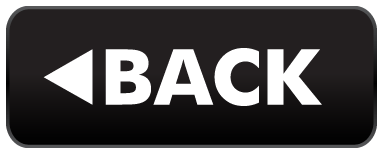 APP TUTORIAL: SETTINGS SCREEN
---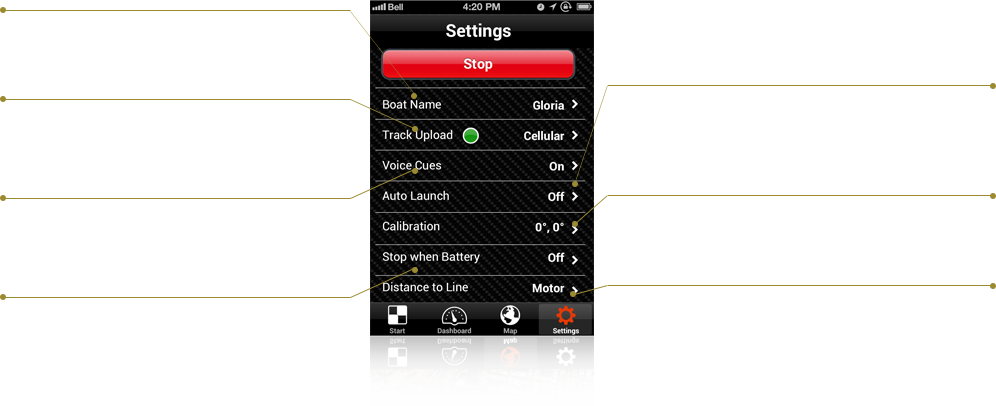 BOAT NAME
Type your boat name to identify your boat on the map, relative to the other boats in the race.
STOP WHEN BATTERY
Set the battery level so that the phone will stop recording data before the phone battery is completely drained.
AUTO LAUNCH
Set the app to auto-launch and begin recording data at a preset time. The phone can be stored below deck and still function properly.
CALIBRATION
Optional calibration if you are mounting your device on an inclined surface.
DISTANCE TO THE LINE
Select a unit of measurement, Meters, Feet, or Yards.
| Start | Dashboard | map | Settings |
| --- | --- | --- | --- |
| | | | |