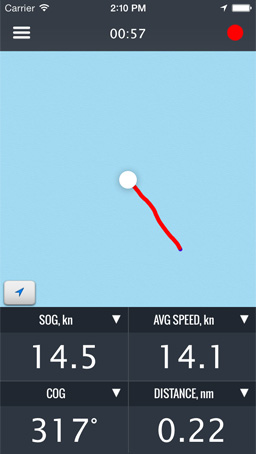 Slideout Control
Elapsed Time
Stop Recording
Dashboard
tap and hold to change dashboard options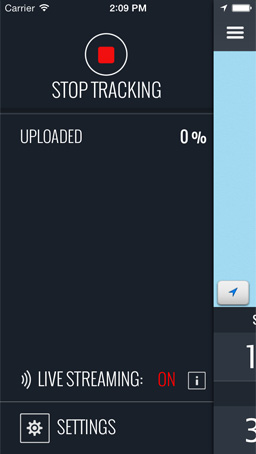 Slideout Control
Record a GPS track
Stream your sailing data LIVE over the cellular network to the raceQs cloud. Your friends can log in and watch you sail, with a short time delay to encourage fair competition.
Advanced Controls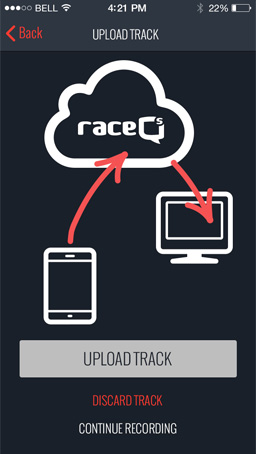 Tracks are uploaded to the raceQs cloud. Login on a computer to view your 3-D replay
If there is no internet connection, recorded tracks are stored and will automatically upload when the phone finds a Wi-fI connection.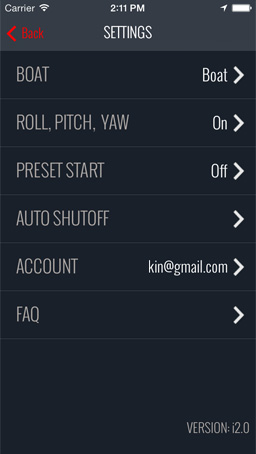 Advanced features and settings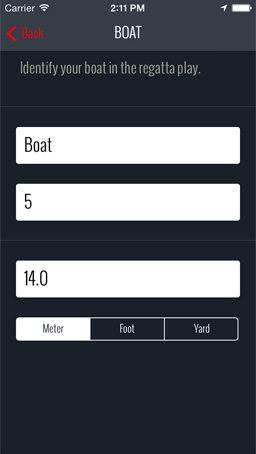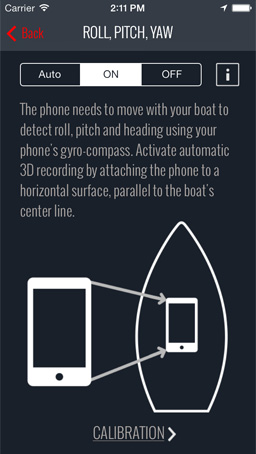 Record additional data including pitch, yaw, and drift when the phone is attached to the boat.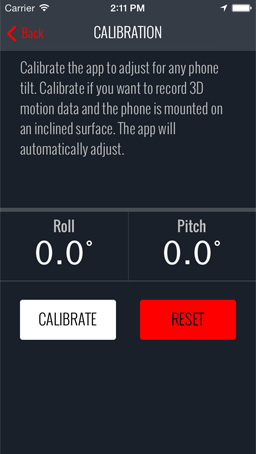 Optional calibration for advanced users who wish to mount their phone on an inclined surface.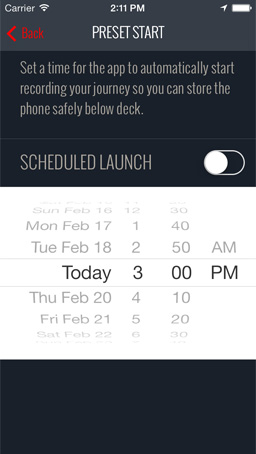 Keep the race start simple by setting the app to auto-launch at the start of the race.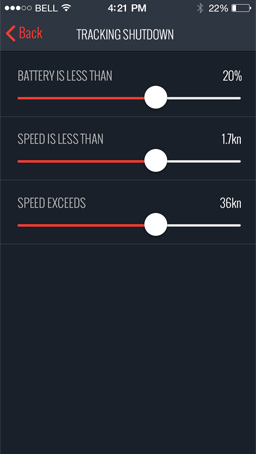 The app will stop recording when one of these parameters is met.