23 - TACTICAL WEAPONS: THE LEE BOW
You can use your boat's wind wash to disturb the air of a sailboat by tacking directly underneath them, and slightly ahead of their bow. This is the "lee bow zone", and is a great way to catapult yourself to a better position in the race.
In order to lee bow someone, you must tack directly underneath them, as close as physically and legally possible. When you complete the tack, your boat should be very close to the competitor, and about a half of a boat length ahead of them. 

Do you love boating as much as we do? You'll get even more enjoyment this year with Navionics Boating, the best app for on-the-water activities from the leader in location-based services! Download the app for FREE on iPhone, iPad or Android! Open to begin exploring on government charts for the US, included for free on iPhone and iPad and soon on Android. Then start to plan your routes, measure distances, or check wind forecasts. Record data during your next outing – tracks show the distance, speed and duration of your trips. Add markers to key fishing areas you want to target or tag the spot where you landed the big one! You'll be able to save your routes, tracks, markers, and photos to share with your friends on Facebook, Twitter, or via email. At any time, purchase the chart coverage area you need for anywhere in the world, and get the same detailed charts found on plotters. Then access a boatload of georeferenced content including the largest database of POIs, in addition to valuable contributions made by other users in Community Edits ranging from hazards and temporary nav aids to prime fishing spots and more. Get the most out of the app by tapping into great advanced feature upgrades available In-App. On iPhone, iPad and Android transform the map's display with Advanced Map Options. Or get detailed route planning, a suggested course for a trip, map updates and incredible HD bathymetry maps for iPhone or iPad! Download Navionics Boating now, it's FREE!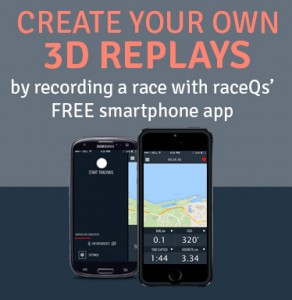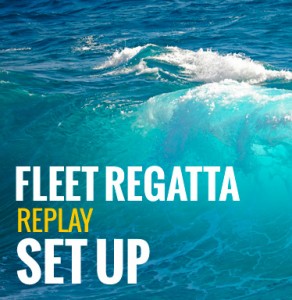 Come Hang Out With Us