Record & replay your sailboat race
evaluate and improve your sailing performance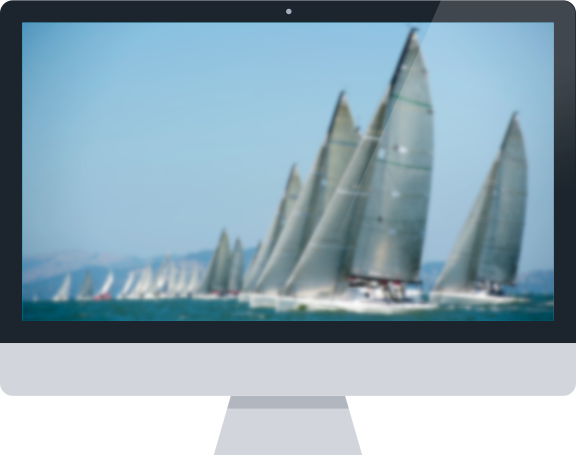 Relive your sailing adventures with raceQs' free, 3D, animated race replays. Record one boat or an entire fleet and watch the replay to evaluate your performance in 3D. You don't need any special equipment to get started, just a GPS or a smart phone. Give it a test drive today and change the way you race.
Or, you can upload a GPS track directly to the website and manually create a 3D replay

Save it
Extract and save the GPS file from your race onto your computer.

log in
Create a free account on www.raceqs.com

upload it
On your "journal page", click the button for "track upload"

Watch It
View, edit and share your 3D race replay!
Frequently Asked Questions
How do I create a replay of my whole fleet?
Are there any tutorials for the advanced features?
I am a yacht club representative. Do you have any special info for me?
All the boats in your fleet who were running raceQs will automatically be added to your replay, allowing you to compare your performances.
After you login, you will have access to our tutorials pages.